R&R Model Engineering has been at the forefront of radio controlled model submarine for over 30 years. We have pioneered the tubular module system for both dynamic diving and static diving rc submarines. From our renowned piston tank system to the recently developed no surge Twin Tank pumped system, we can cater for all sizes and types of rc model submarine and budget.
From a basic dynamic diving module to our popular conversion kits for the Revell Skipjack / Gato, Trumpeter Sea Wolf and purpose designed modules for the Mount fleet Chariot and Bronco Type XXIII make your entry into the fascinating world of radio controlled submarines as easy as possible. We also offer a wide range of accessories from tiller arms to linkage connectors. R&R can supply you with exactly what you need along with free and impartial advice. So please feel free to take a look around at our products, all of which have been custom designed and built to be the best.
Due to increases in raw material prices, we shall be reviewing our prices from 01/04/2022. All orders placed before 01/06/2022 will still be honoured at the current price.
Latest events announced for 2022, see events page for more details.
We did a photo shoot with professional underwater photographer David Keep check here for the pictures and short video https://www.davidkeepphotography.co.uk/latestnews/...
The Repulse project is nearing completion, the moulds are made and the production masters completed. Go to Project Repulse for more pictures.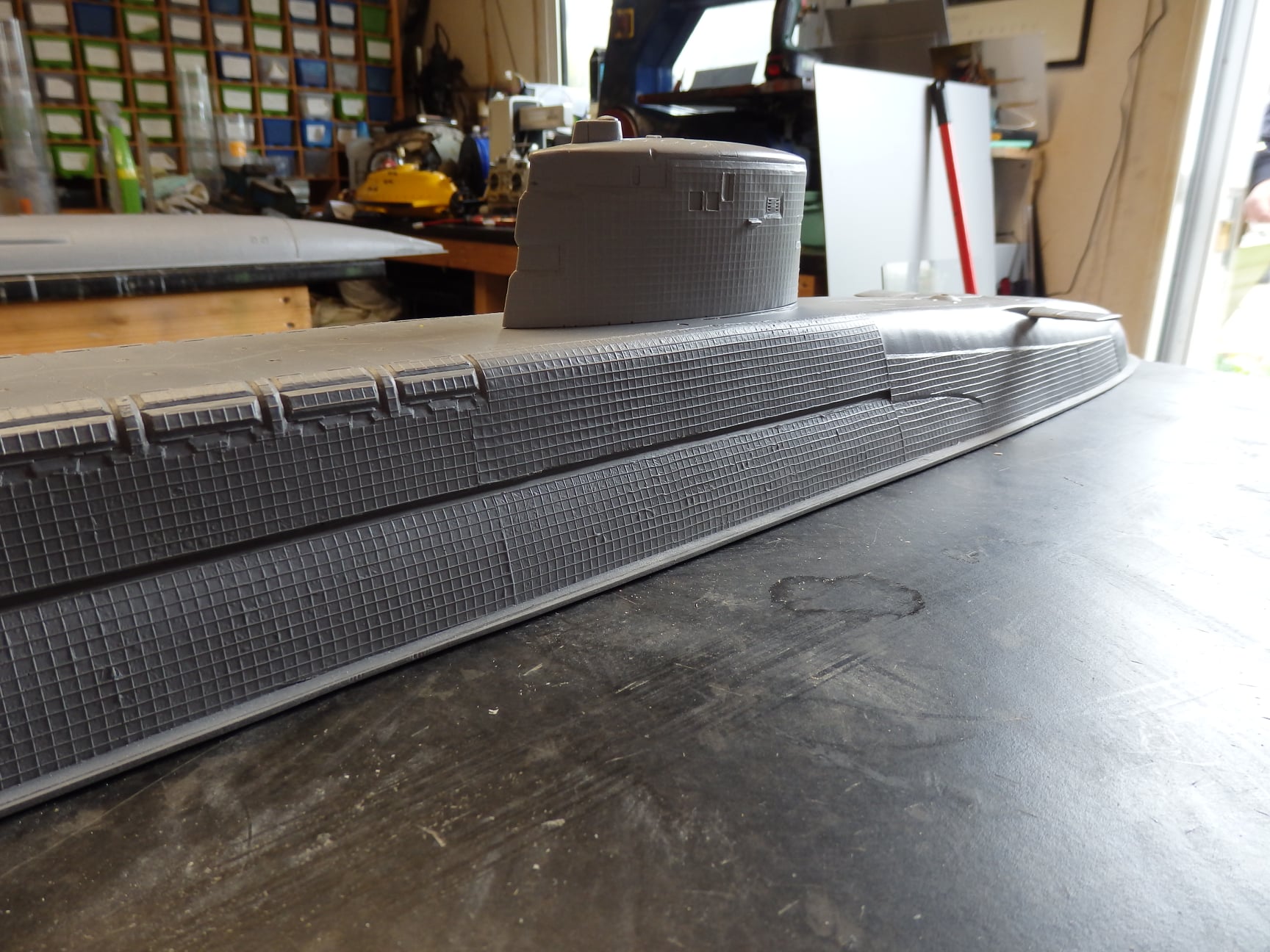 The worlds only self contained Twin Tank RC submarine Modules
We have been asked many times if we are able to produce a unit for the larger model (OTW Vanguard, MMB Los Angeles, and the Darnell range of submarines). So here we have them, the 100 mm diameter Twin Tank Twin Pump Module available as a single or twin shaft option. Few would argue that two tanks are better than one, our older systems used twin piston tanks but there was always the electrical and mechanical complexities that can cause problems for many.
So here they are our latest design for most of the larger models produced by others, Twin Tank, Twin Pump, simple and effective. At only £395 + P&P We believe there is no other system on the market that can compete.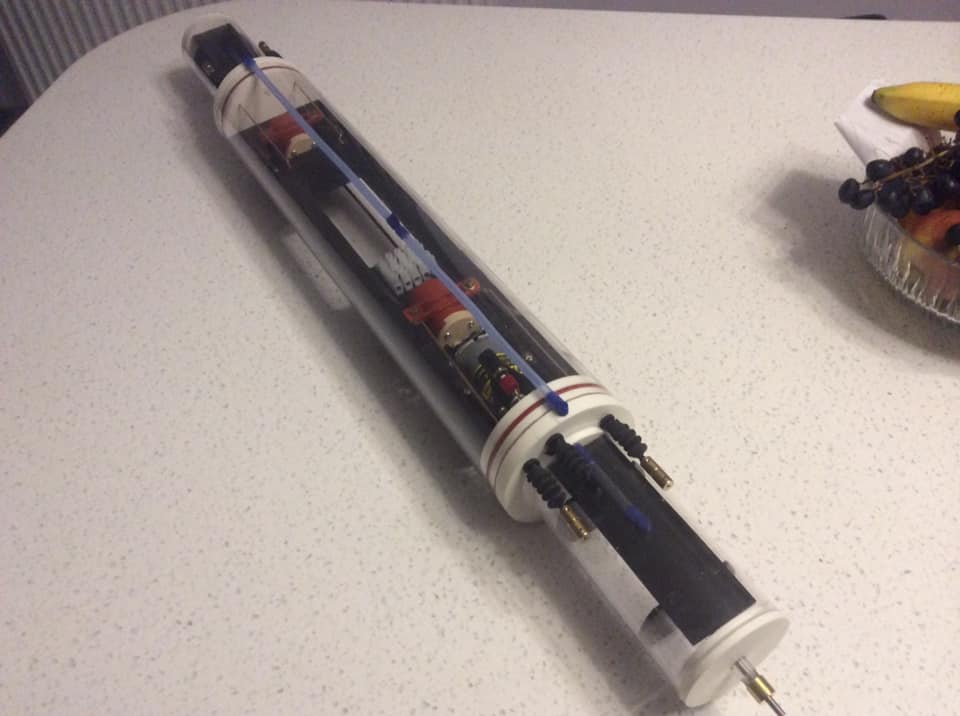 ---
We are also happy to recommend the MK 2 leveller from RC Model Boat Electronics. See useful links page for more details
We are now starting to feel the effects of the COVID 19 pandemic in our supply chain. We are still taking orders. However due to circumstances outside of our control, our products are taking a little longer to produce. We thank you for your patience during these extraordinary times.

Keep an eye on the events section due to the Pandemic some events may be cancelled. Thank you for your support and custom.
ATTENTION
It is with regret, due to the current EU Customs issues. We can no longer guaranty customers living within the EU state including the Republic of Ireland receiving their orders. Therefore until these issues are resolved ,we will be suspending sales to EU state countries Inc ROI. We will keep monitoring this situation and once resolved, will be once again happy to sell to our European Friends. Please keep an eye out for updates and thank you for your patience.

We are always just a phone call away.
01529 305136
email info@rcsubs.co.uk
Overseas customers are welcome, please contact us for postage rates, etc.

We Never Accept Payment until your Order is ready to be Despatched.
(Website built and maintained by R&R Model Engineering).